Keep up-to-date with all the latest education news from St Michael's Primary Blacktown Sth.
The Twilight Swimming Carnival was a huge success. Thank you to all parents and carers who took time to bring their children to our Carnival.
Categories: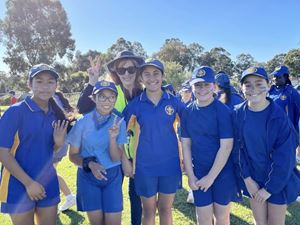 On Thursday 27th May 2021 St Michael's students from Year 2 to Year 6 participated in the Annual Athletics Carnival
Categories: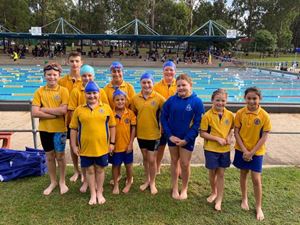 Last Thursday St Michael's sent a team of 11 swimmers to the Blacktown Zone Swimming Carnival at Mount Druitt Pool. The students swam amazingly and our whole community is very proud of you. Read more...
Categories: