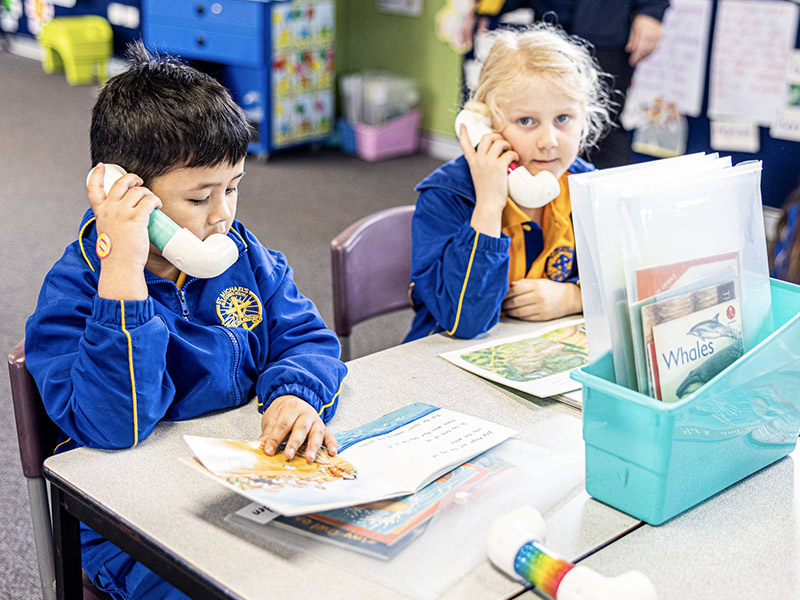 Contact the School
Contact St Michael's Primary School by phone on 02 8869 6200 weekdays between 8:30am and 3:15pm or send us an email. Learn more…
Contact the Parish
St Michael's Parish is located at 58 Orwell Street Blacktown NSW 2148. Contact us...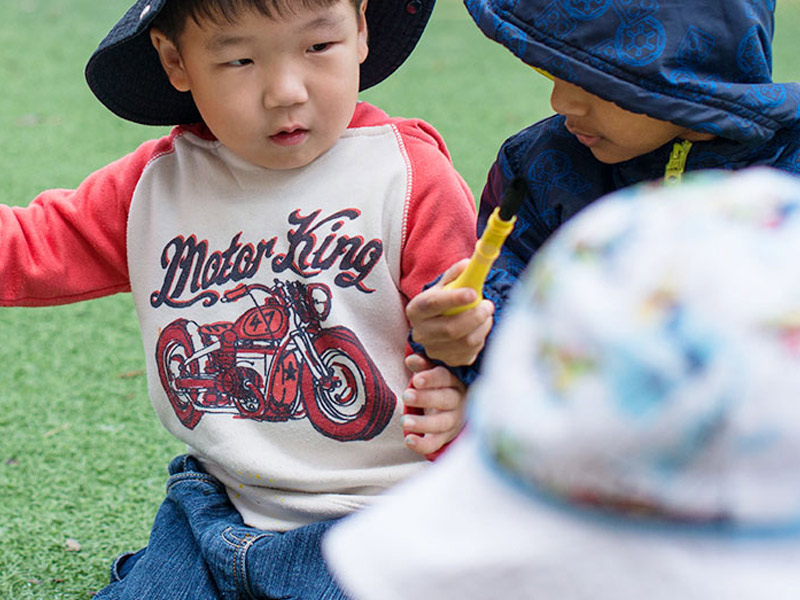 Contact the Catholic Early Learning Centre (CELC)
You can contact our Catholic Early Learning Centre weekdays between 8am - 4pm on 02 8869 6290 or send us an email. Learn more...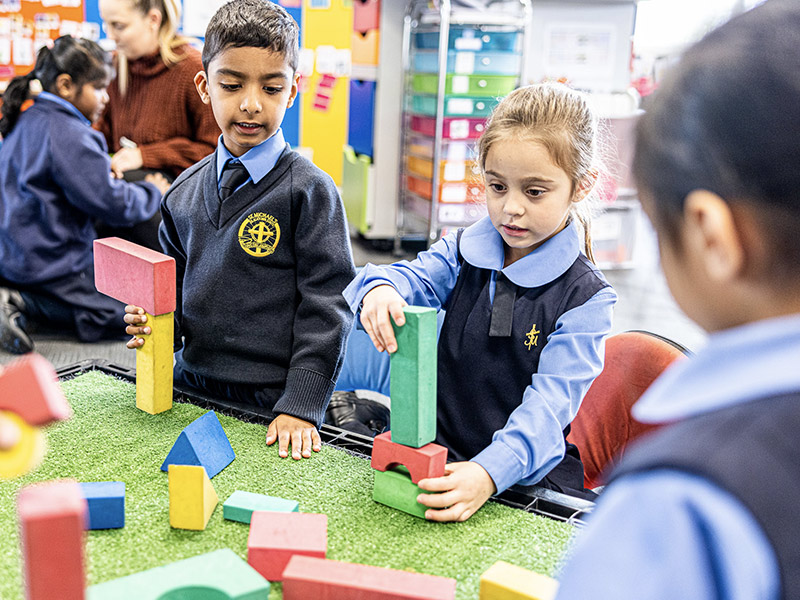 Before and After School Care
St Michael's Primary Blacktown South offers fun programs before and after school, and during school holidays. Don't miss out on a place. Register today.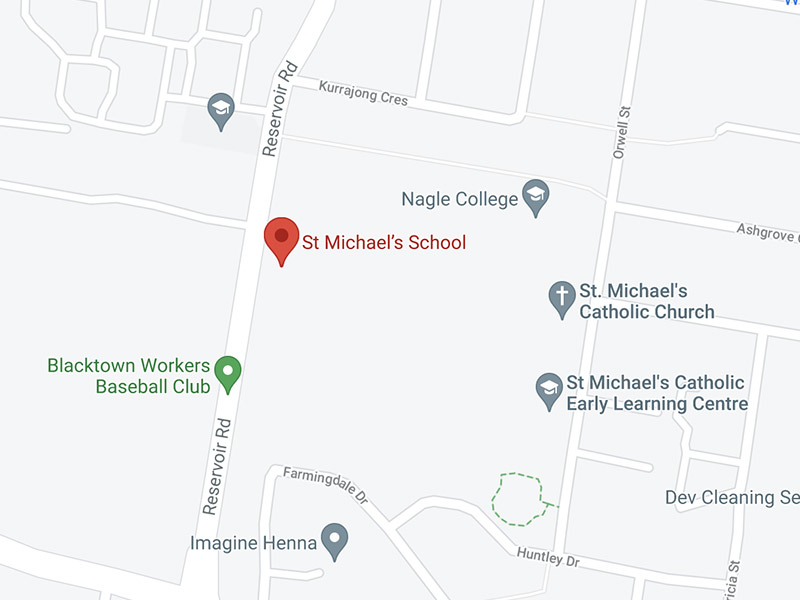 How to Find Us
St Michael's Primary School is located at 155 Reservoir Road Blacktown South. Learn how to find us.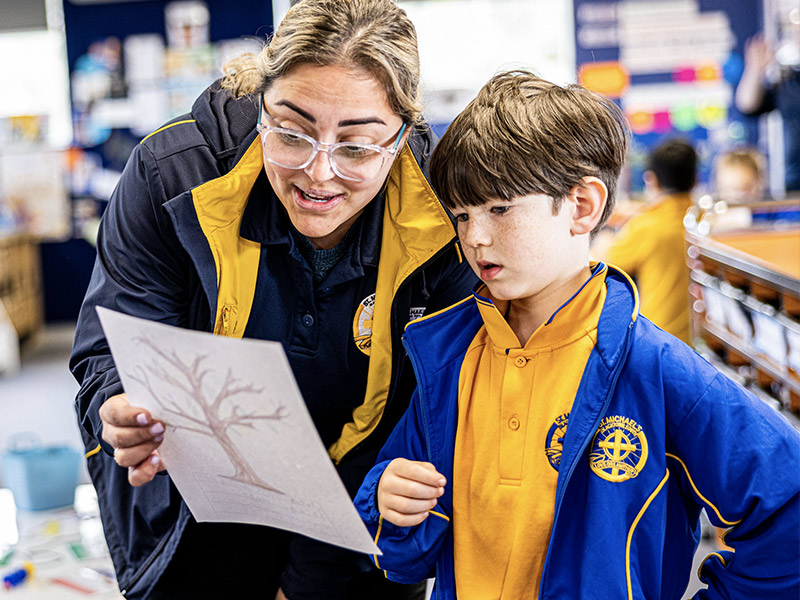 Volunteer and Contractor Training
Catholic Schools Parramatta Diocese (CSPD) is committed to keeping students safe at all our schools and related centres. All contractors and volunteer workers in schools are required to undergo child protection training.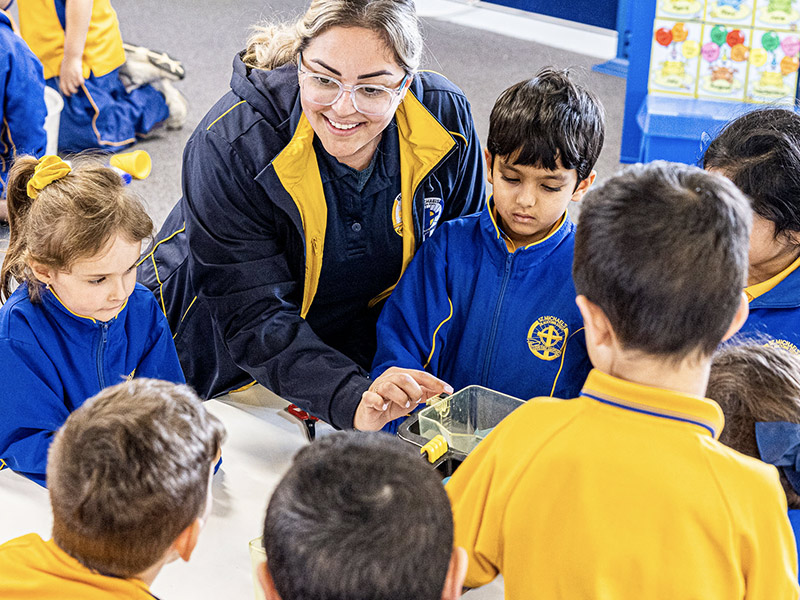 Positions Vacant
We're one of the largest employers in Western Sydney and Blue Mountains and we're looking for passionate people who can respond to the challenges and opportunities of schooling in today's world.